Last Saturday me, my best friend and one of our Sl friends were made a trip to world's end. I have been there once but this time I saw a lot of interesting places that I didn't see before.. It was the first time I really felt the beauty of nature.. .. We went by our friend's car.. So on the way we were able to stop the vehicle on any place we want… if you guys go to there better go on your own vehicle... or someone who can stop when you want to. Take my word, it's worth a stop.
Our trip was actually planned for two days but had to bring a sudden change to the plans of the second day.
World's end is one of the attractions of Horton Plains National Park where one could see the fall to the Tea states down bellow. We can see a dramatic drop of 1312m from world's end and a fantastic view of the surrounding hills and the mountain ranges wreathed in mists and clouds and on clear days even the Indian Ocean which is about 81 km to the south is visible. But unluckily, the day we took the trip, it was very misty.
Even if I want, I can't write everything about the trip... Coz lots of funny, crazy, exciting and scary things happened on this trip.. So i just thought to share some of the pictures we took in Horton plains, Nuwara Eliya and on the way to Nuwara Eliya, Horton plains and Colombo. As they say, a picture speaks louder than words.


The place where we stopped to take our breakfast on first day - On the way to Nuwara Eliya (Saturday 7:00am)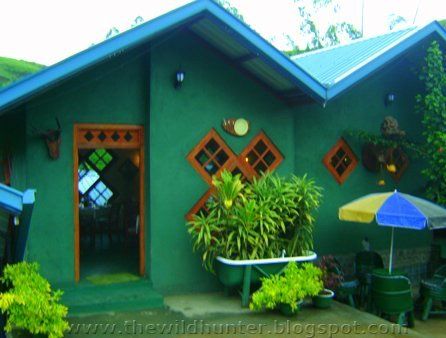 Devon falls - 318 feet high - viewed from the 20th mile post of the Talawakele-Nawalapitiya highway (Saturday 7:45am & Sunday 11:28am)



St. Claire - the widest waterfall in Sri Lanka, about 265 feet high. Just 3km from Talawakele (Satruday 8:00am & Sunday 11:18am)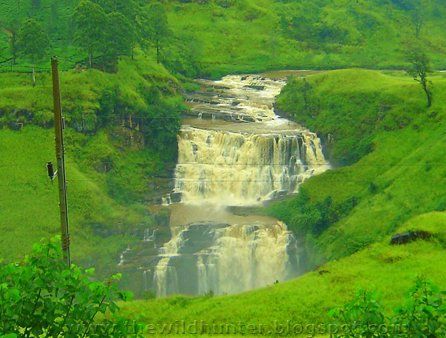 A river - Between Nuwara Eliya and Horton Plains (Saturday 12:30am)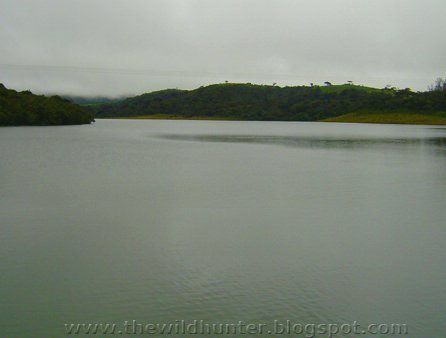 A reindeer - On thw way to Horton National Park (Saturday 1:48 pm)




Horton Plains National Park (Saturday 2:00pm – 5:30pm)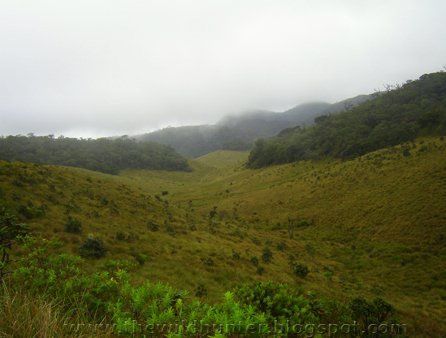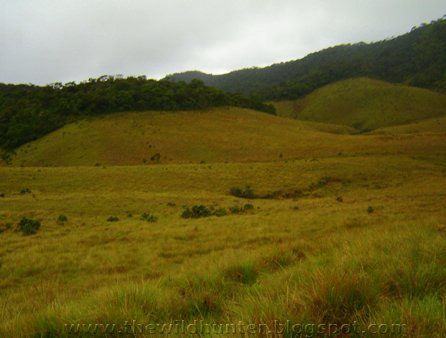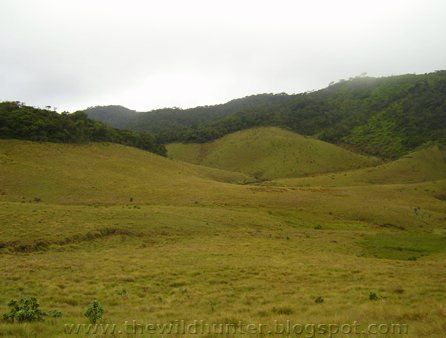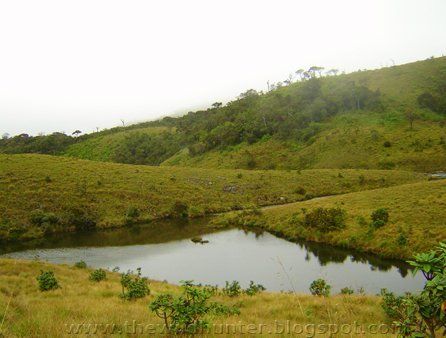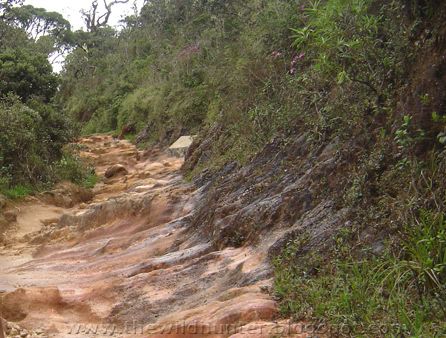 World's end - Coz of the mud, we didn't climb to the top of the mount and couldn't take a nice pic coz of the mist (Saturday 3:00pm)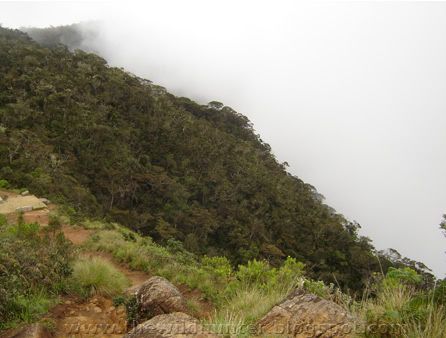 Bakers Falls - 20m high situated on the Belihul Oya within Horton Plains National Park (Saturday 4:30pm)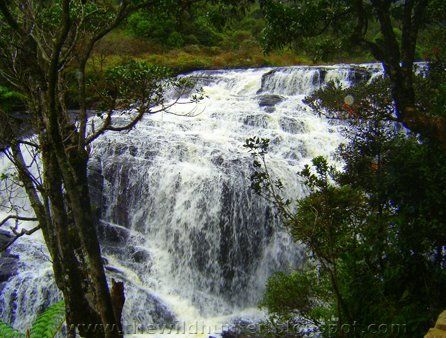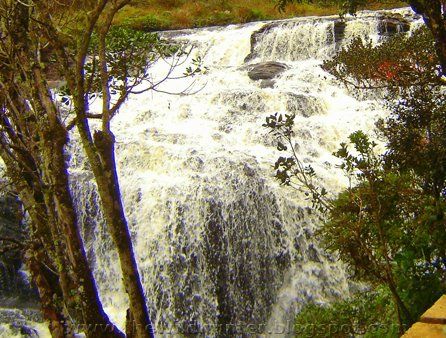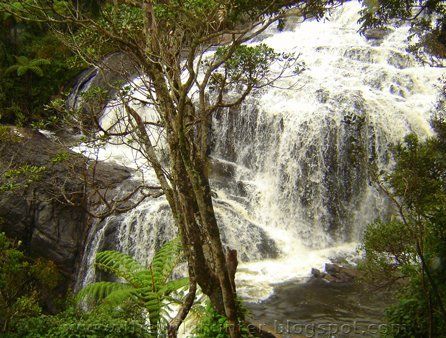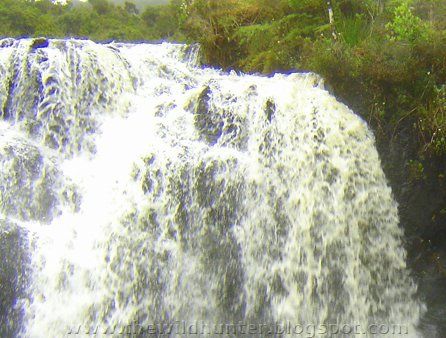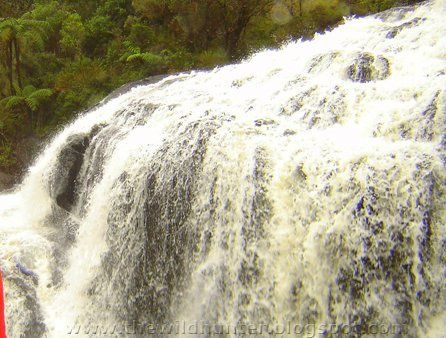 A small water fall in Horton Plains National Park (Saturday 5:10pm)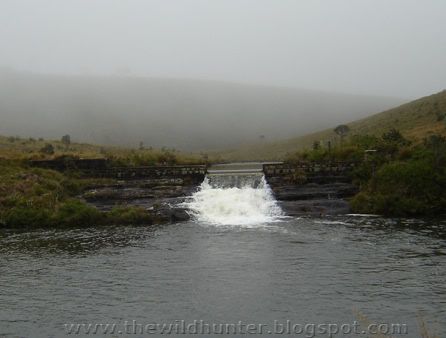 Entrance and exit gate in Horton Plains National Park (Saturday 5:30 pm)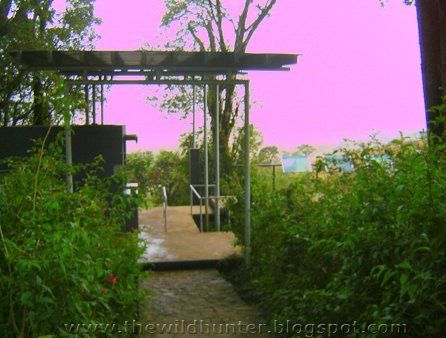 Sun hill - The hotel which we stayed in Nuwara Eliya (Sunday 8:30am)



Nuwara Eliya town (Sunday 9:20am)



Tea leaf bushes - In Nuwara Eliya - On the way to Colombo (Sunday 10:30am)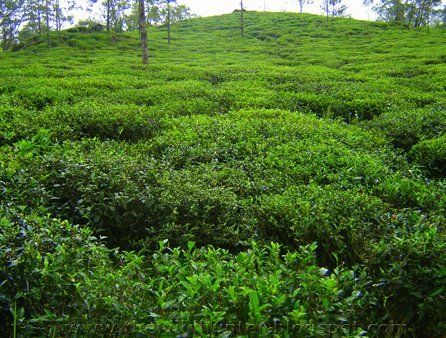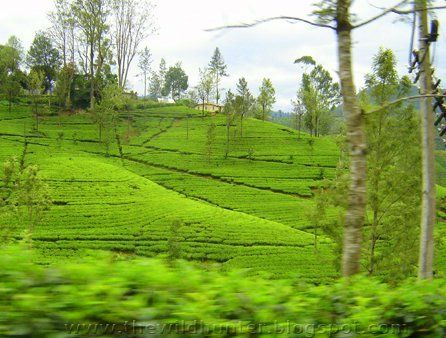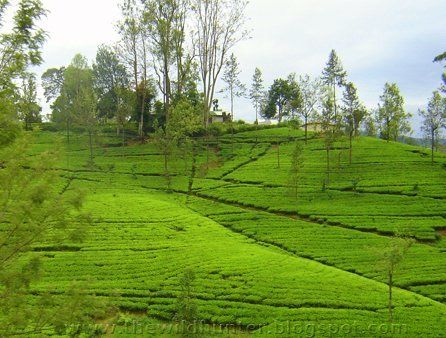 A tunnel - On the way to Colombo – (Sunday 11:50am)



A bridge used to cross to a village on the other side of the river flowing down below - On the way to Colombo (Sunday 1:20pm)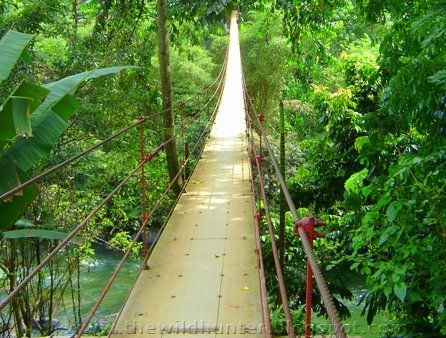 Our friend's uncle's home and backyard view - On the way to Colombo (Sunday 2:00pm)

Pics taken by me and Iboo