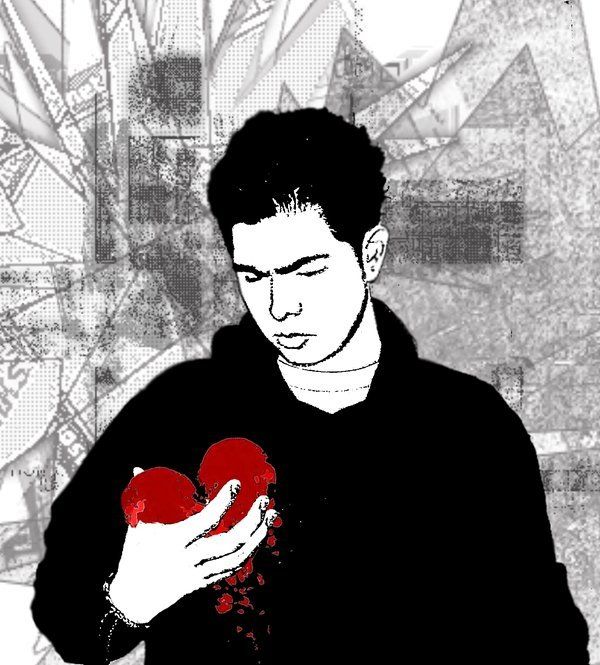 Yeah just now I received a mail from her.. It says it's the end of our relationship… Why?? I know it's all my fault... and I believe that from my heart…
What do i do? When i wanted her more than anyone & when i realized my fault and tried to make it right, she said goodbye! Now it hurts me a lot....

Anyways, I wish her a happy life and a bright future..
Pic taken from deviantart